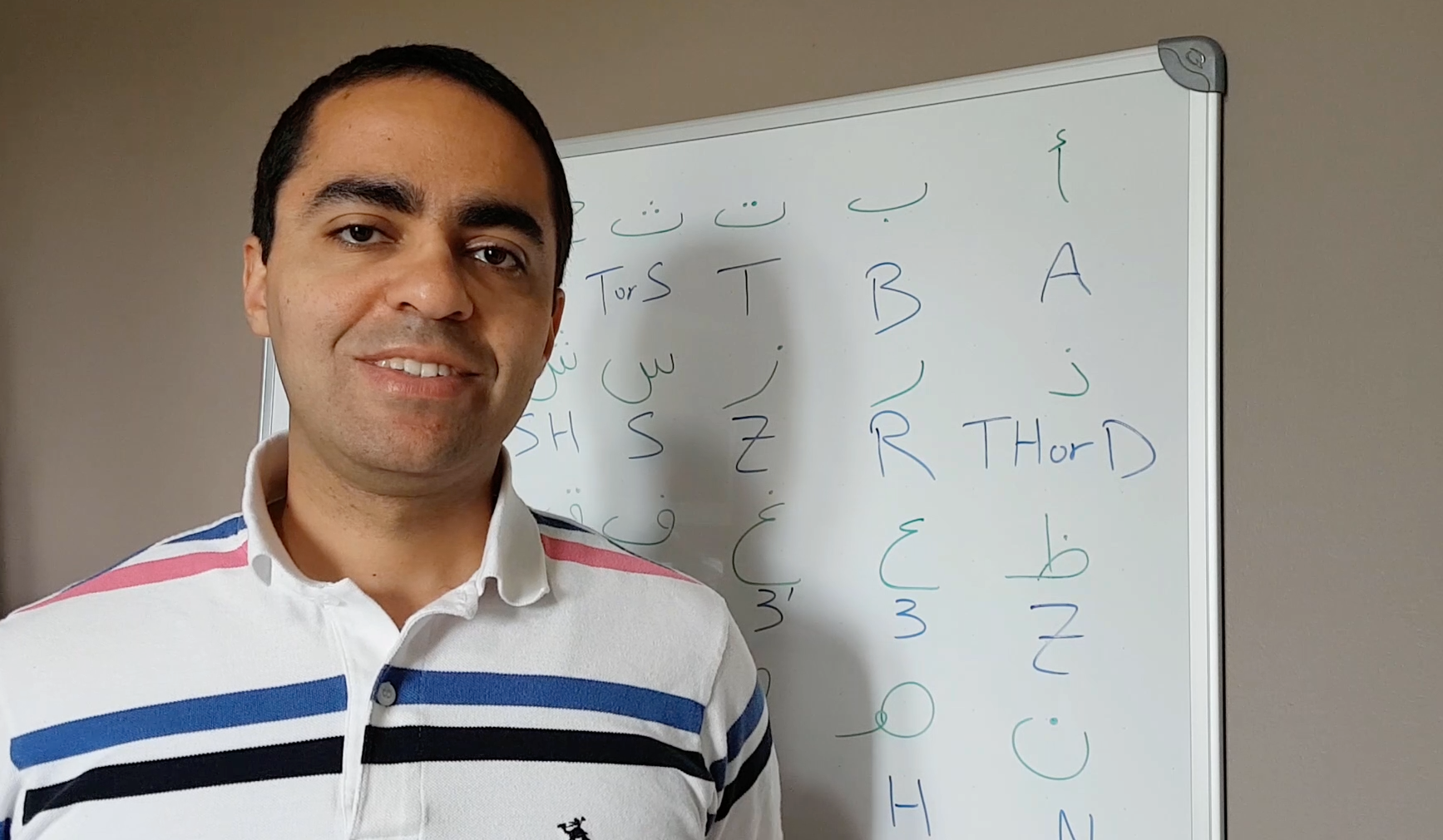 Introduction
Thanks for deciding to take the Arabic Phonetic Alphabet courses!
In this course, we will talk about how to represent the Arabic Alphabet with English letters. This will be very helpful for our subsequent courses as it will help you with reading and pronunciation. You will also learn some vocabulary along the way. All quiz questions in the interactive videos are not graded. They are only there to help you learn. There is a final exam at the end. You will also receive a certificate if you score above 80%
So let's get going!
Technical Considerations
Please use Chrome or Firefox for this course for best performance.
In the video player, there are multiple features that can help you. The most important ones are highlighted in the picture below.

Course Materials
At the end of the course, in the conclusion episode, you will be able to access all the words and letters that were covered in this course. You can listen to an audio of each and practice.
Curriculum