Geraldine taught Lucas how to count to 10 in Arabic and now he's showing off his skills.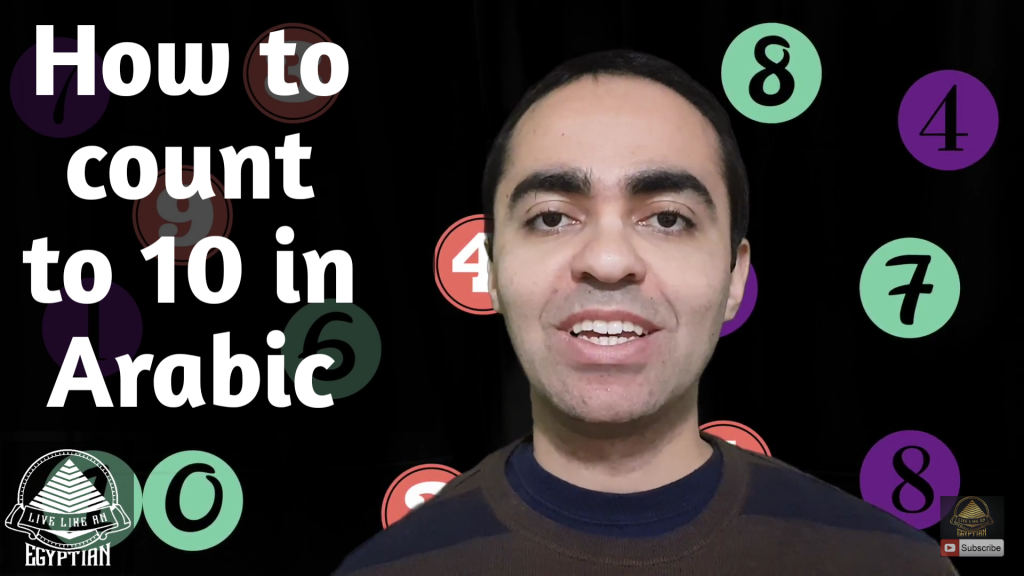 Count numbers in Egyptian Arabic Learn how to count to 10 in Egyptian Arabic. We made this video toddler-friendly. We basically waited till the kids went to bed and had fun with their toys 🙂 Please remember to turn on subtitles. If you like this video, give us a thumbs up and subscribe to our …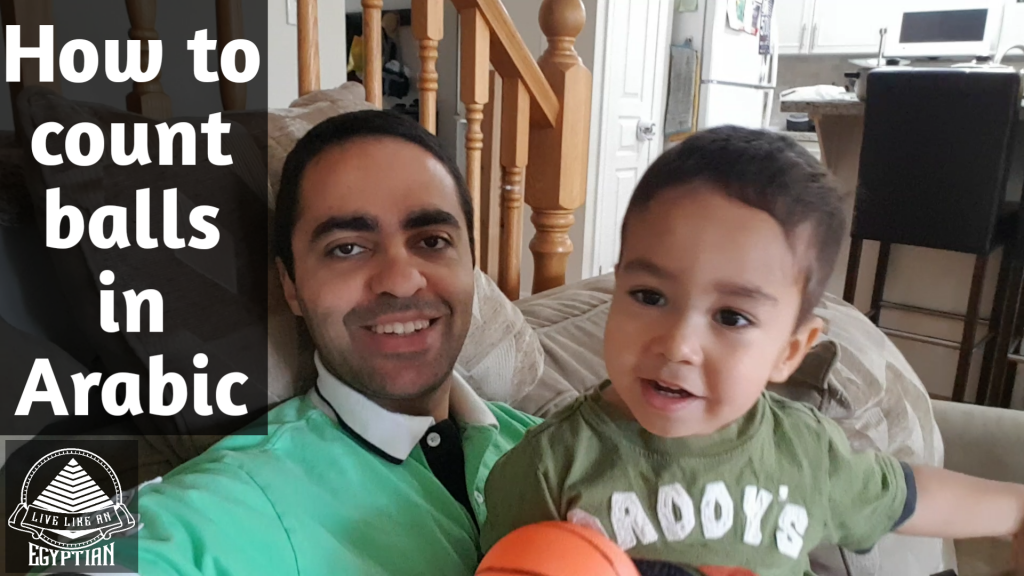 Screwdriver and Counting Balls Watch Lucas as he fixes his toy with a screwdriver and learn some vocabulary there. Also, learn how to count 3 balls in Arabic with Lucas.⠀ ⠀ Don't forget to turn on subtitles.